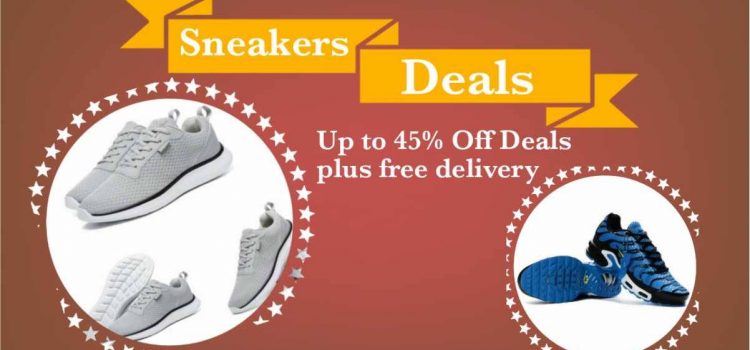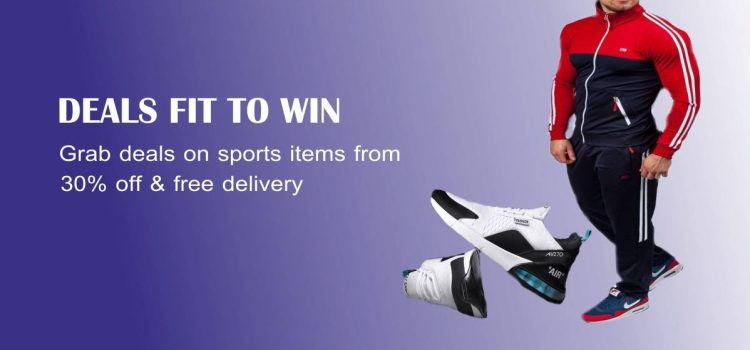 Stirmas Shoes is the place to buy all the latest, trending classic and quality footwear. Are you looking for a place to buy shoes? Have you check the latest Italian women shoes and matching bags? Do you what to buy quality men shoes? Are you a lover of loafers, moccasin or casual shoes? Are you looking for the latest Adidas sneakers, Nike sneakers? Do you need footwears to go for a walk or jogging? Or sneakers with quality and class?
Fashion (How would you like to step out?): we see fashion as a way of life and the best way to live a life is to always look good and stylish. We bring some of the best collections from top brands in the fashion industry both local and international, thereby giving you the look of royalty. Shoes? We look into the top-class designers and select some of the best of men shoes, classic women Italian shoes & matching bags, top brands sneakers like Nike and more.
Women shoes and matching bags is a fashion that requires paying attention to details and trending designs. Which is why we take a tour into the some of the classic and best designers in Italian shoes and matching bags for the ladies. The shoes and bags that make your dressing outstanding and be admired by all who behold your presence. An African woman is not completely dressed without the perfect shoes and bags to step into that occasion or party.
We bring just the perfect shoes and matching bags to complement your dressing and attire for that African traditional marriage and wedding ceremony.
High heel shoes with a touch of class and royalty for the ladies and more.